SUMMER HOLIDAY
AT LANDHAUS FALKNER
Many of our guests seek solitude in our local mountains. Many others dig the action and sports in and near Sölden. One thing is for sure: There is never a dull moment in Sölden!
The Ötztal Nature Park has many beautiful hiking trails for all levels of difficulty. Lifts are available in many places to shorten your hike and help you enjoy the magnificent mountain scenery even more. Mountain bike aficionados will love our vast network of trails. Sölden even has a special bike park, the Sölden Bike Republic, with amazing lines and features such as the biggest pump track in Tirol. The Freizeitarena Sölden sports centre has an "adventure" pool along with many other fun activities and is located right by Landhaus Falkner.
HIKING AND CLIMBING IN SÖLDEN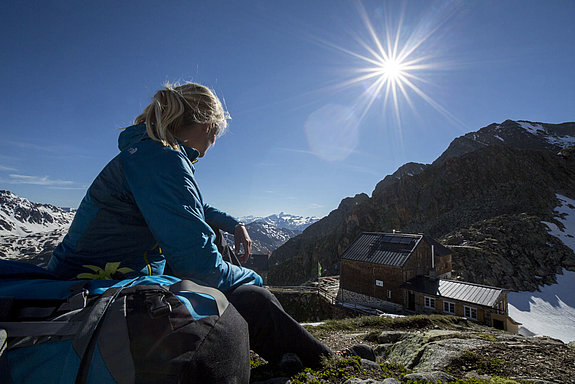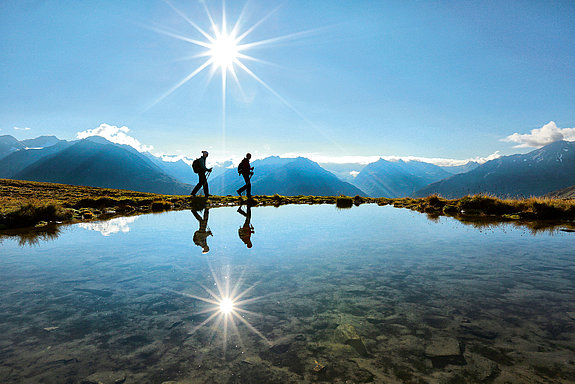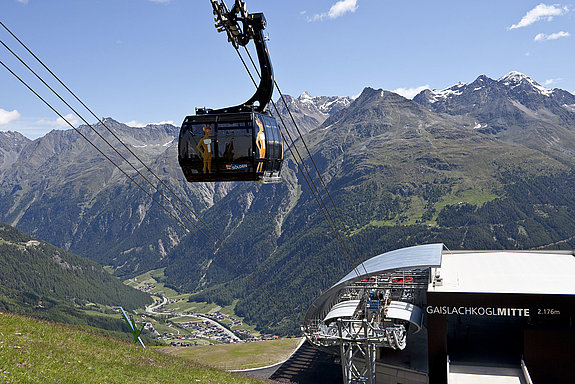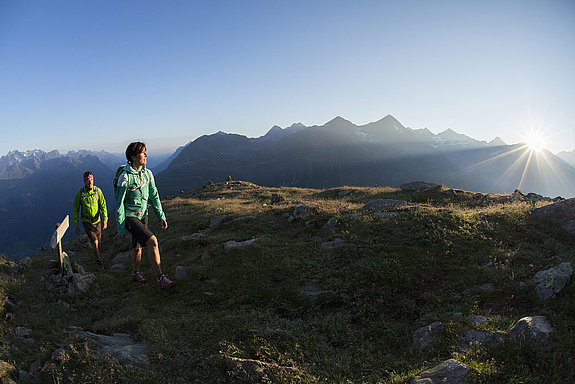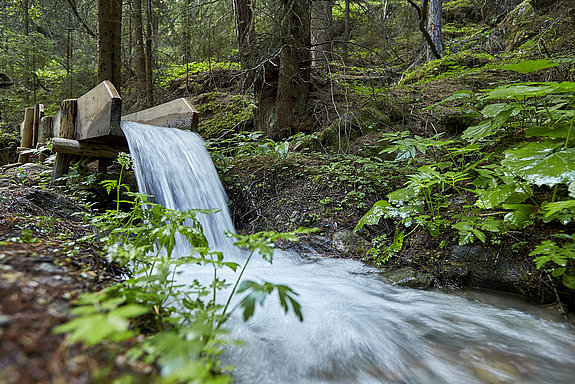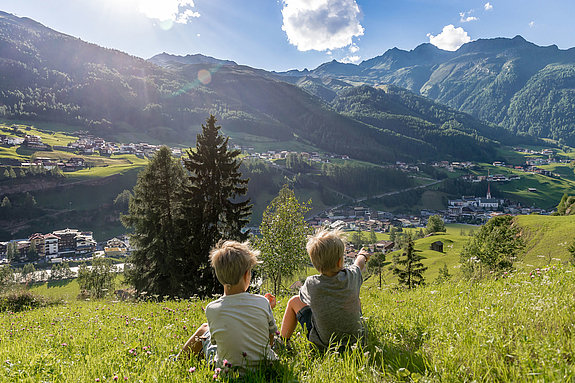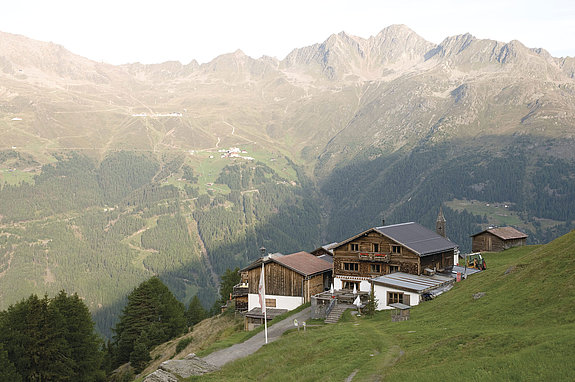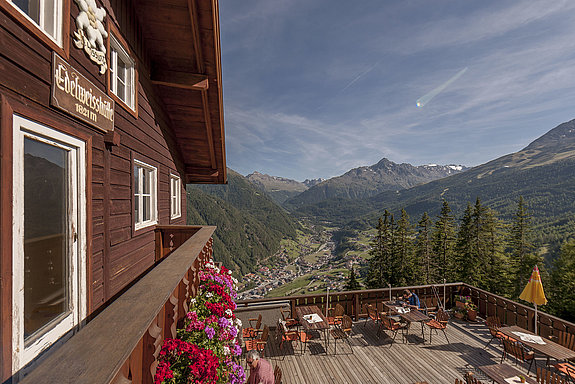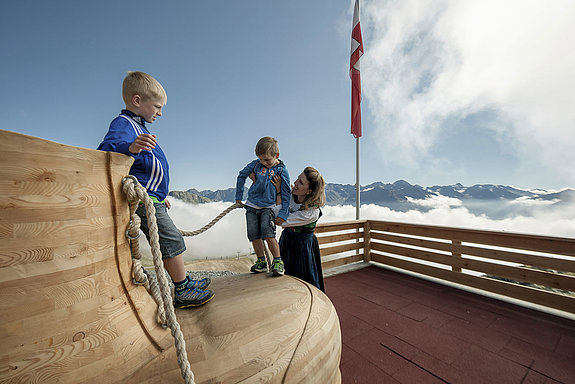 Information for your hiking holiday in Sölden
300 km of marked hiking trails in various degrees of difficulty, rustic huts, numerous peaks and not to forget the fantastic views make Sölden a real paradise for hikers.
Mountain biking in Sölden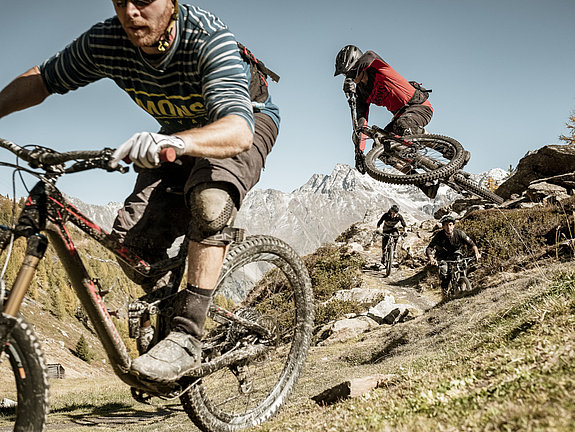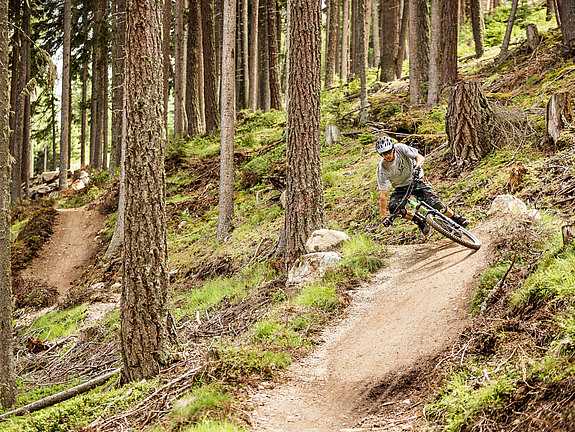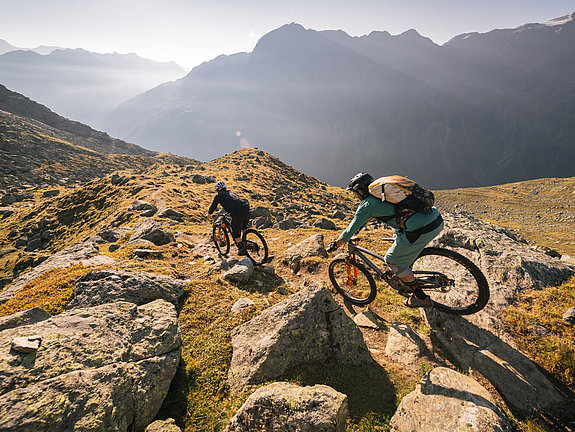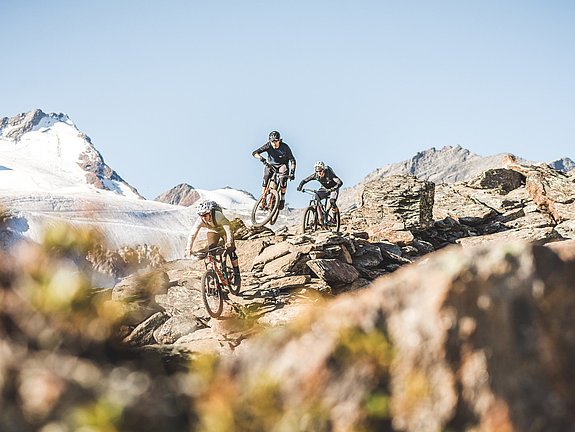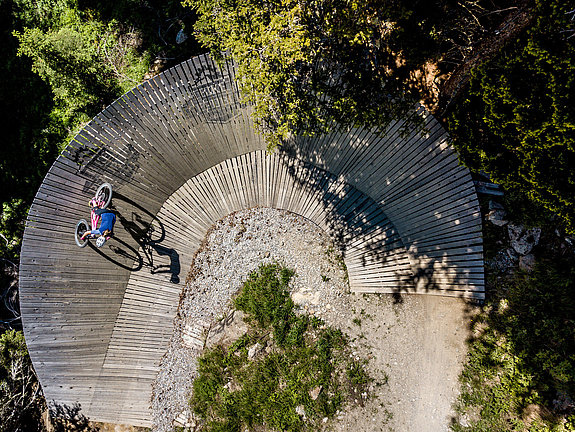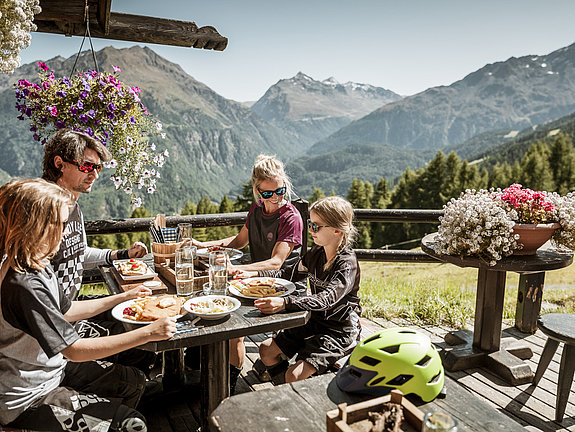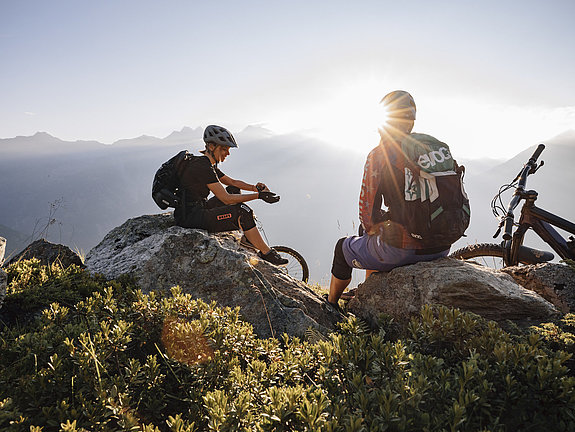 Welcome to the Bike Republic Sölden
In Sölden, bikers can expect a huge network of trails, shaped lines and two pump tracks. Mountain bikers and e-bikers can enjoy countless tours in Sölden and the entire Ötztal. This is pure biking!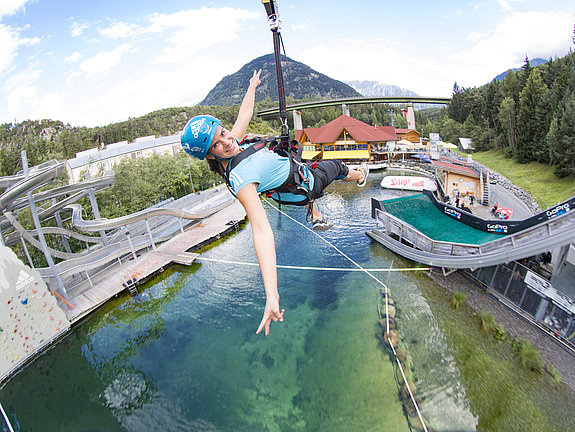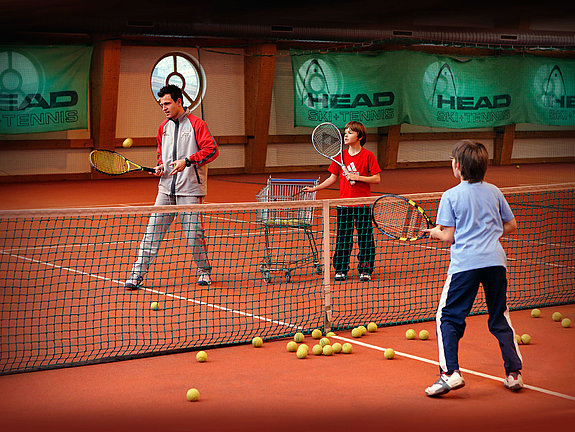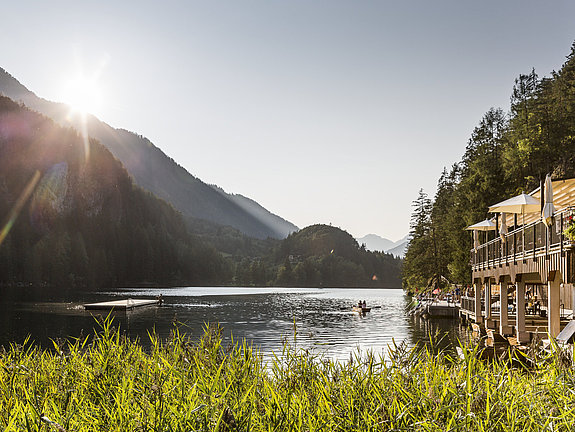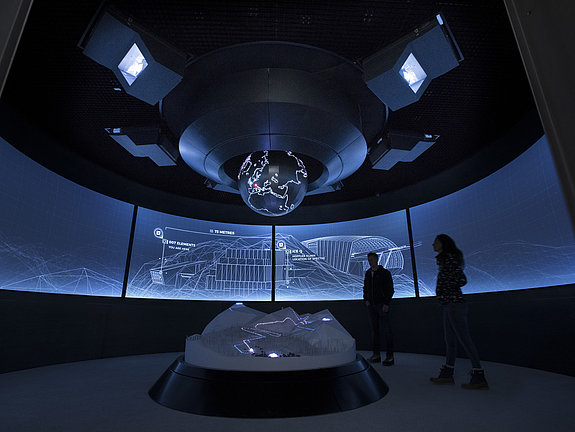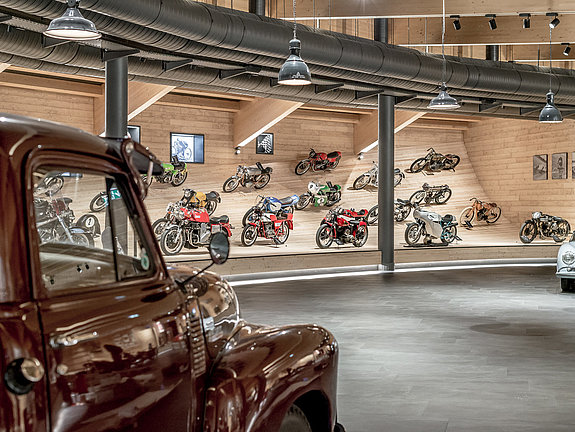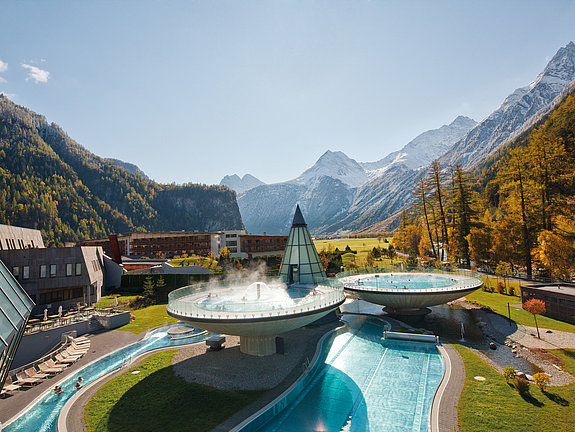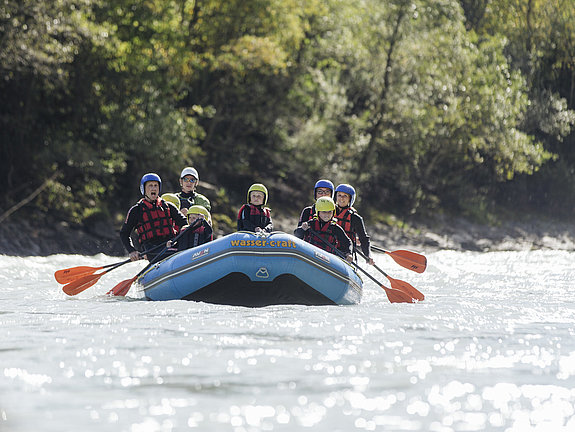 Fun & Action
During the summer vacation in Sölden and the Ötztal there are lots of sights and attractions to discover and experience. Clear bathing and mountain lakes as well as numerous outdoor pools provide cooling.
There is action when climbing or in Area47. Wellness lovers shouldn't miss a visit to the Aqua Dome.